The Valencia Birth Center
Pure Births birthing center specializes in midwifery care for birthing center births, home births & water birth.
Our midwives will support & guide you every step of the way!
Pure Births has been approved for safety by the City of Santa Clarita, Santa Clarita Fire Department and all registered agencies within Santa Clarita.

We are the first Birth Center in Southern California to carry and exclusively use DoTerra Essential Oils

All furniture has mindfully been selected to be natural, up-cycled, recycled, and free of animal by-products.

Our gorgeous Birthing Suite bed is made of Pure Mango Wood

The Birth Suites mattress is made of Organic Cotton and Aloe

All the wood throughout is reclaimed, reused, or up-cycled

The water you drink and that your baby is born into is filtered and drinking safe

The Birth Center offers a private living room with kitchen area for the family members awaiting the birth of your baby

A Wellness Boutique is located within the Birth Center offering holistic and natural products & items

The paint used throughout the Birth Center is low VOC
Pure Births is not a Licensed Alternative Birth Center under California Law. Birth Centers do not need to be licensed to operate in California. All Midwives who are a part of Pure Births Pregnancy & Wellness Birth Center are California Licensed Midwives(LM). California law does not require midwifery practices that include childbirth services that take place in the midwives office or clinic to be offically licensed as an "alternative birth center."
Pure Births is known for their waterbirths!
Come enjoy our large oversized tub!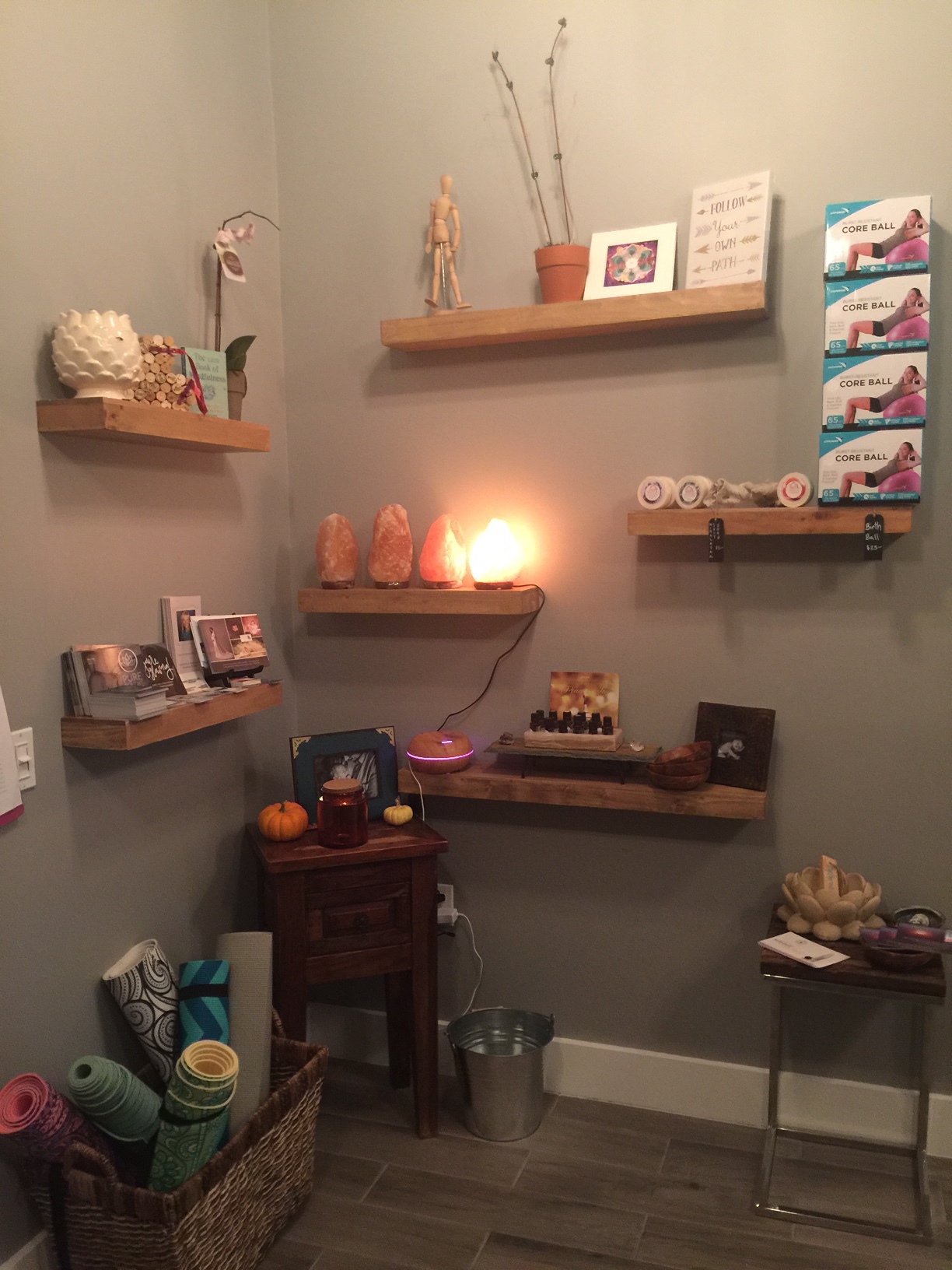 Pure Births offers retail area to our patients so they can purchase supplements, birth balls, and more!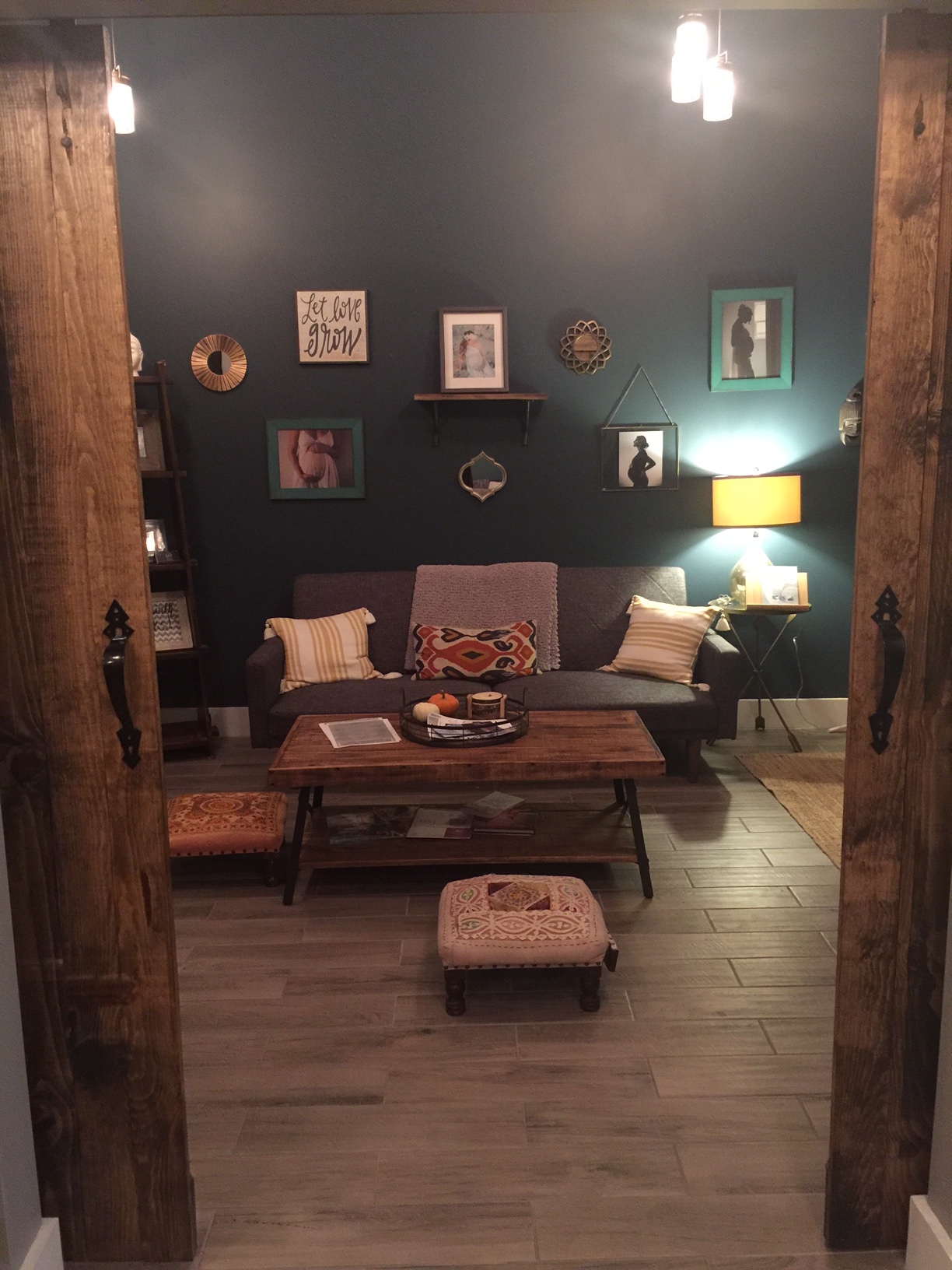 Pure Births offers a comfortable space to labor and make meals...
Our Birth Suites are gorgeous with all the amenities to provide comfort during your birth experience with us!